Luxury Redefined
By day, BLEND is the perfect meeting place to close an important business deal or entertain a client. At night, BLEND is a trendy, sophisticated nightspot where you can enjoy old friends while making new ones.
Cigars & Leisure Magazine

Voted Top 10 favorite cigar lounge in the United States

Cigar Journal Magazine

Voted best cigar lounge in the world

Iconic Life Magazine

Named #1 cigar lounge in the United States

Davidoff Golden Band Awards

Proud recipient of numerous Davidoff Golden Band Awards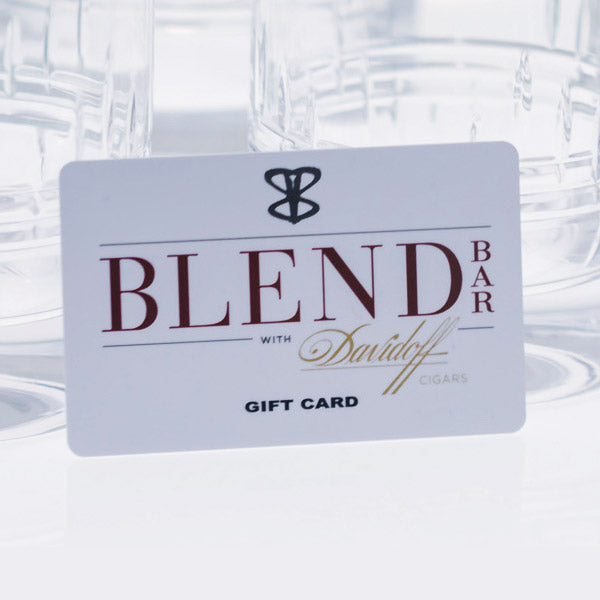 Gift Cards
Available in any denomination, choose the gift that fits the occasion. Our eGifts are delivered in minutes or can be scheduled for a future delivery date.
Shop gift cards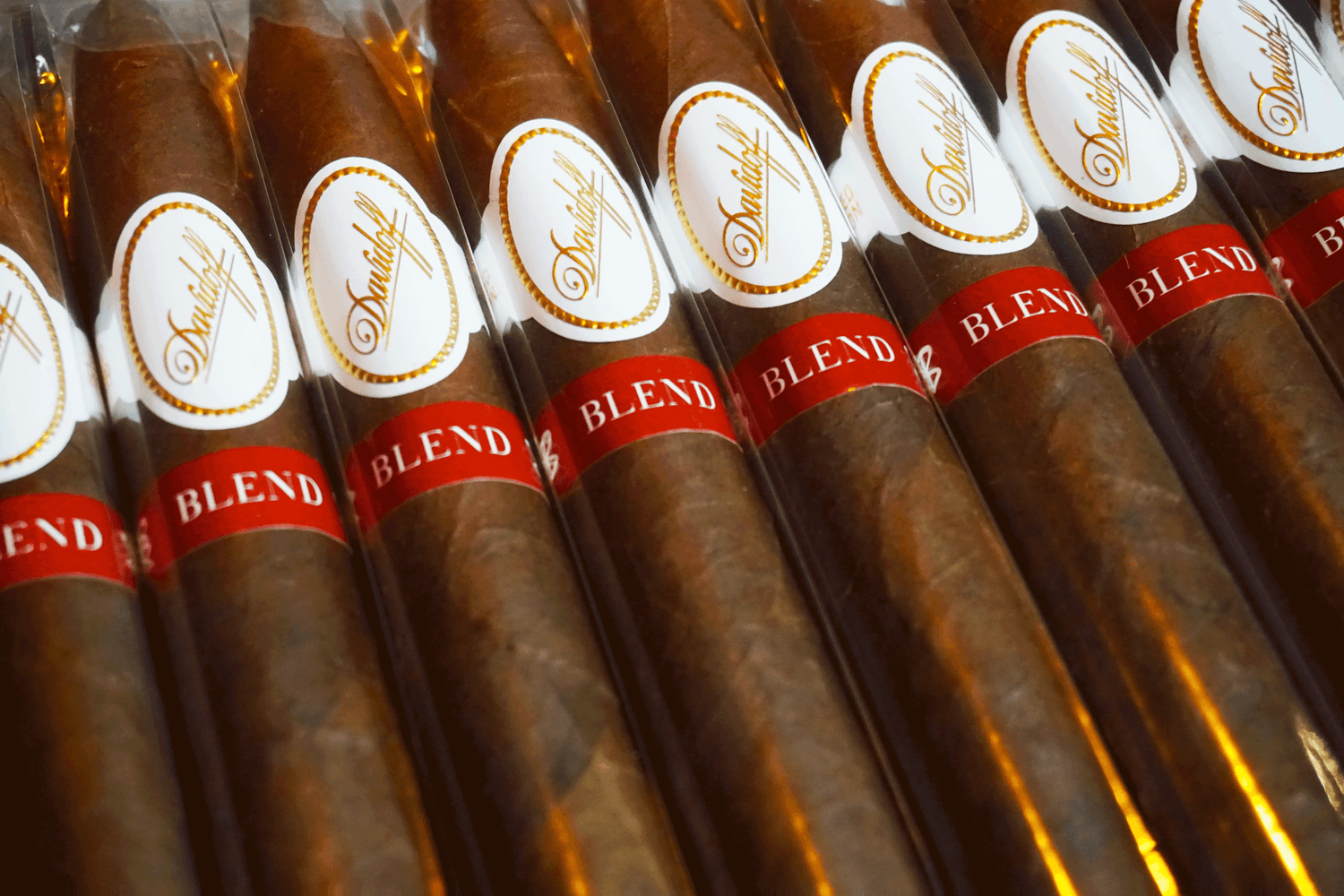 Cigars
Enjoy the finer things in life: a cigar is the perfect compliment to an elegant lifestyle. We've got you covered with a range of premium cigars available to be delivered directly to your door.
Shop cigars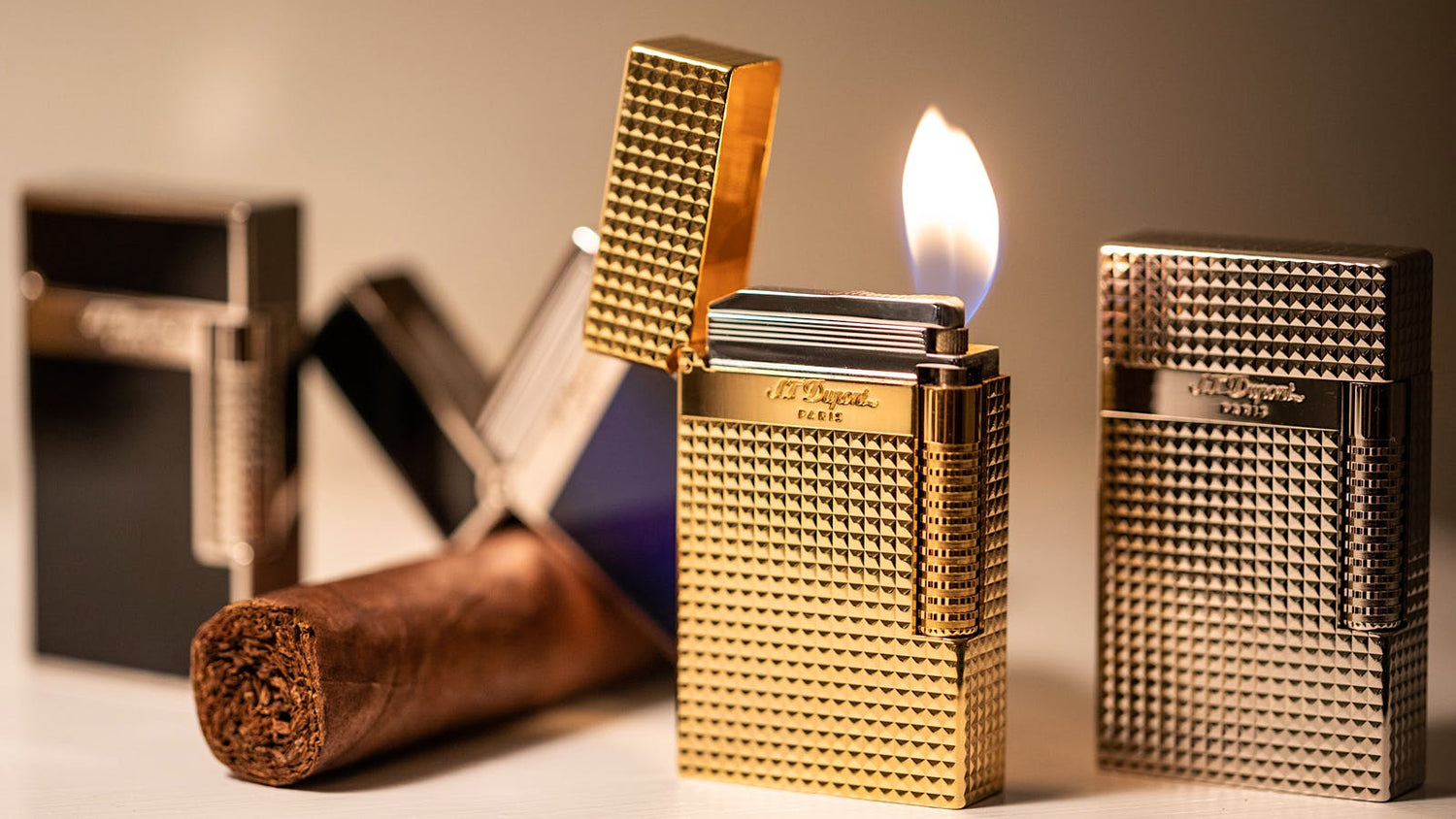 Lighters
Where there's smoke, there's fire. S.T. Dupont's prestigious lighters demonstrate exceptional craftsmanship.
Shop lighters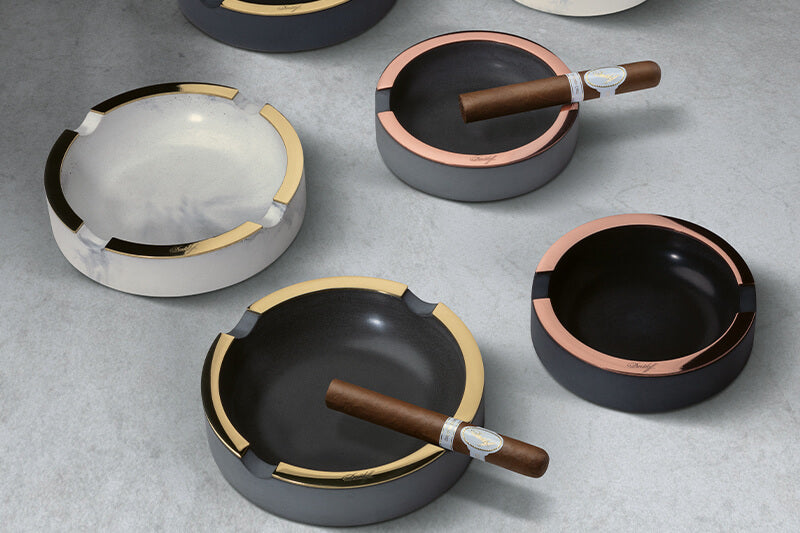 Ashtrays
Complementing our collection of cigars, we offer a wide range of durable and high performance ashtrays.
Shop ashtrays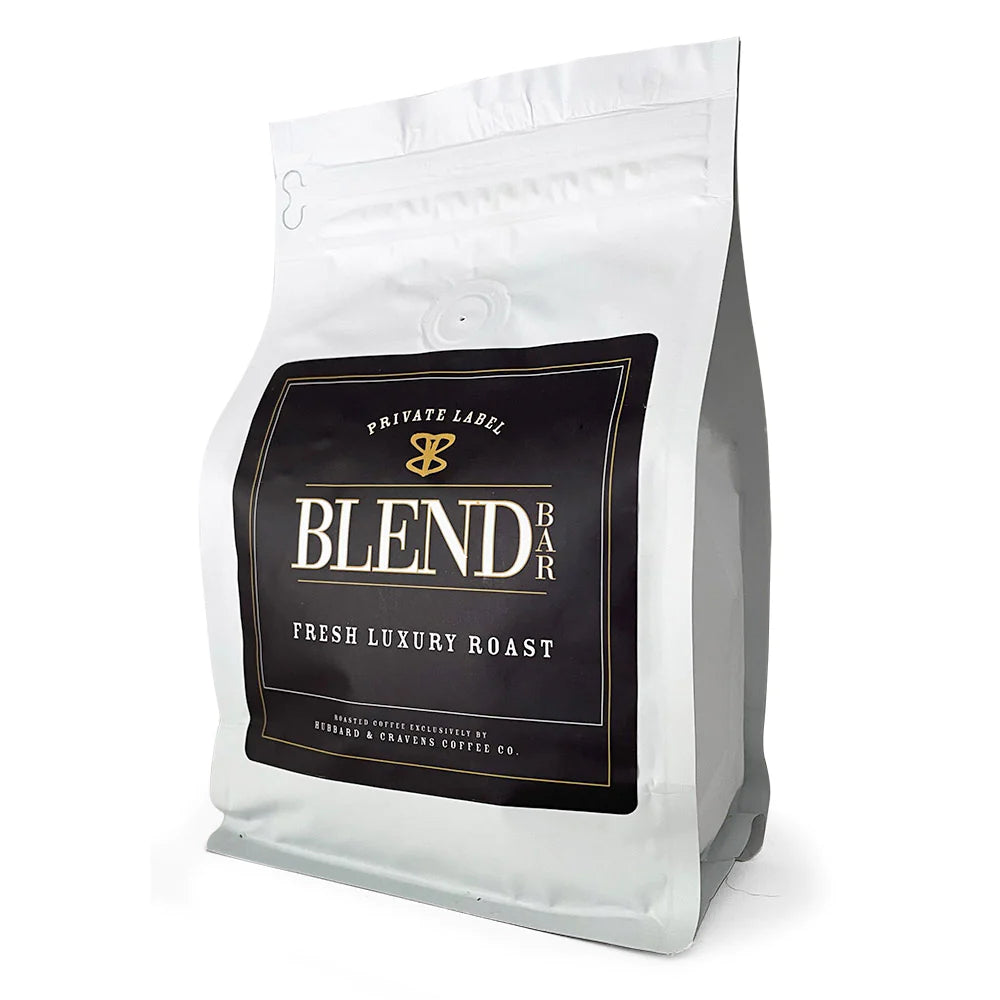 Coffee
Hubbard & Cravens artfully roasts our coffee to a medium to preserve its origin notes.
Shop Coffee