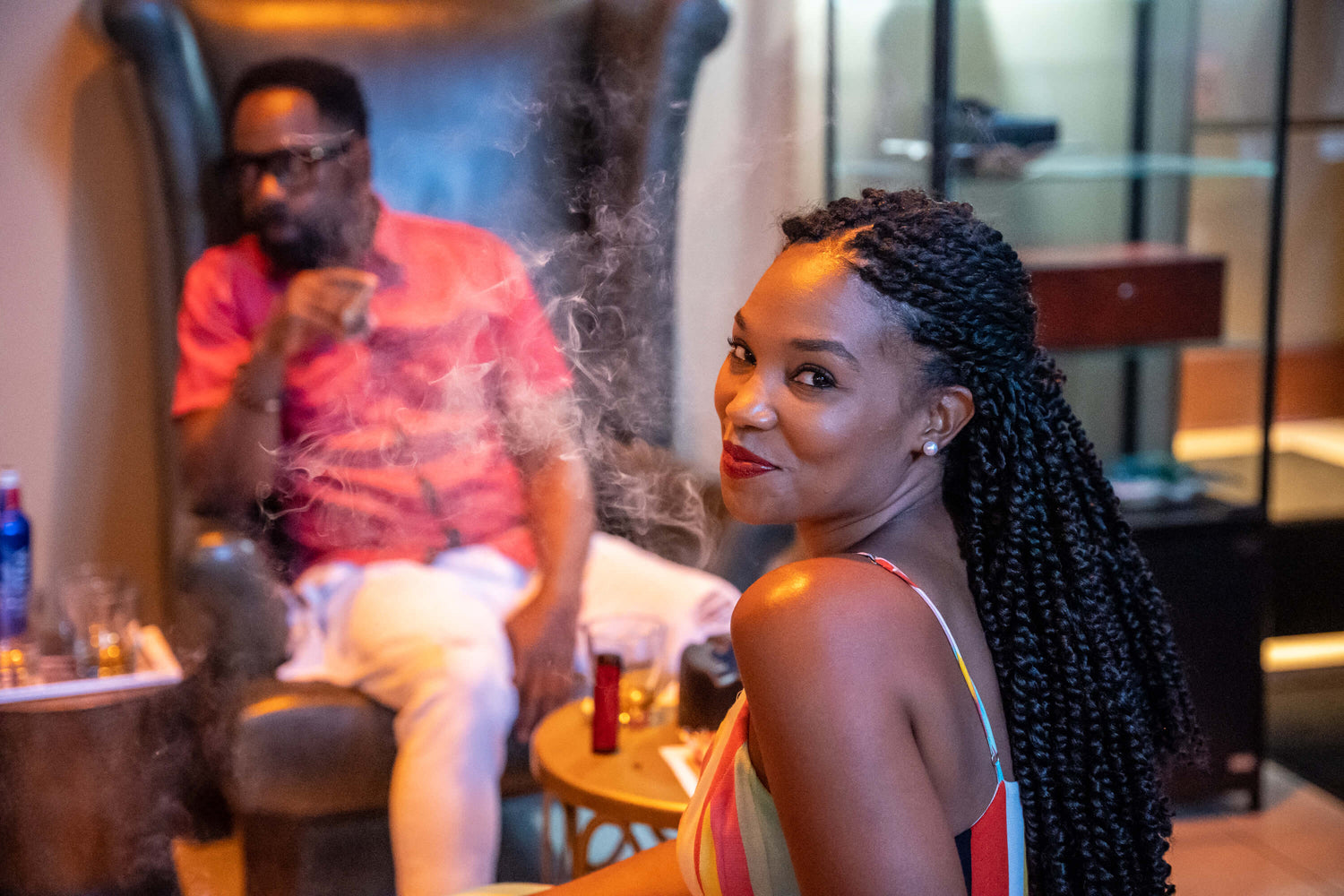 BLEND Pittsburgh is located in the historic Koppers Building in Pittsburgh. Represented through its historical features and architectural symmetry, BLEND Pittsburgh pays tribute to the history and grandeur of both the Koppers Building and the City of Pittsburgh. Pay close attention to all details, particularly the RB Mellon Mansion Marble, Art Deco lighting, Moe Bridges wall sconces, a large steel fence panel, an extremely rare baseball scoreboard and a well preserved portion of a steel beam used to construct the building in 1929 with original markings "Carnegie Steel Company – Homestead Steel Works."
During the day, BLEND is the perfect meeting place to close an important business deal or entertain a client. At night, BLEND is a trendy, sophisticated nightspot where you can enjoy old friends while making new ones. No expense was spared when designing BLEND's casually elegant interior. All of our locations feature comfortable leather seating with a lit onyx bar, custom lighting, and elegant decor.
To ensure the best possible experience for customers, each BLEND location utilizes AAON (AAONAIRE®) Energy Recovery Systems to enhance indoor air quality by changing 100% of the air six times an hour. Our state-of-the-art ventilation system provides precise humidity control and quality by allowing larger amounts of fresh outside air into the space in an environmentally responsible controlled manner.
Lunch & Dinner Menu
Sandwiches

7TH AVENUE CLUB - $10
Turkey, bacon, Swiss, mayo, s&p, lettuce, tomato. Served on rye. Baked

ANDREW MELLON MEATBALL SUB - $10
Meatballs, provolone, Sunday gravy. Served on a baguette. Baked.

BLEND'S BIG BAKED ITALIAN - $10
Jalapeños, sopressata, ham, pepperoni, salami, provolone. Served on a baguette. Baked.

CHICKYINZ CORDON BLUE - $10
Chicken, ham, provolone, mustard, lettuce. Served on a baguette. Baked.

EGG SALAD - $5
Egg salad, s&p. Served on Italian bread.

GRILLED CHEEEEEEEEYEESE - $5
Swiss, provolone, cheddar. Served on Texas toast. Baked.

HAM AND SWISS - $10
Ham, prosciutto, Swiss, mustard. Served on a baguette. Baked.

HONUS WAGNER - $10
Corned beef. Swiss, Russian dressing, sauerkraut, pickles. Served on pumpernickel. Baked.

KOPPERS BUILDING BLT - $5
Bacon, lettuce, tomato, pickled egg, mayo, mustard. Served on Italian bread. Baked.

MAMA MARGARET - $10
Turkey, ham, Swiss, Russian dressing, coleslaw. Served on rye. Baked.

ROCKY'S ROAST BEAST - $10
Roast beef, horseradish, jalapeños. Served on a kummelweck roll. Baked.

STEEL CITY SPECIAL - $10
Ham, hot cap, provolone, fries, coleslaw. Served on Italian bread. Baked.

THREE RIVERS TUNA MELT - $7
Tuna, cheddar, pickles, mayo, mustard. Served on Italian bread. Baked.

PITA PIZZA - $7
Pepperoni, mozzarella, tuscan oil, spinach, Sunday gravy. Served on a pita. Baked.
Gourmet Coffee

Our private label BLEND Roast Coffee is a selection of Ethiopian Arabica beans that are slowly roasted to a maduro dark rich color, and full of flavor.

FRENCH PRESS AMERICANO
Large-$3.00 Small-$2.00

ESPRESSO
Shot-$1.00

CAFÉ LATTE
Large-$4.00 Small-$3.00

MOCHA LATTE
Large-$4.75 Small-$3.75

FLAVOR
Shot - $0.75 Almond Roca, Carmel, Cinnamon, Hazelnut, Raspberry, Vanilla
Gourmet Cookies

ALMOND BISCOTTI (2)
$1.00

ITALIAN RASPBERRY COOKIE
$1.00

PETIT DEJEUNER (3)$1.00
Delicious Bagels

BAGEL
Asiago, Cinnamon Raisin, Everything, Plain - $2.00

CREAM CHEESE
$0.75
Please note menu items listed may not always be available and are subject to change. Local offerings and a rotating seasonal menu may affect the menu at various BLEND locations.